EXHIBITION & learning Center
explore to design and find your creative atmosphere
We are the home of a meeting between craftsmen and buyers. Working with us is a limitless investment step.
We force you to break the boundaries of design creativity. We deliver your ideas to the limits of the world. Create your opportunity in our gallery.
Play your every inspiration wildly. Be proud of the world and be amazing  your self.
KALIUDA INNOVATIVE CREATIVE KALEIDOSCOPE
Expo & Competition Design
every : March
BALI FURNITURE FAIR
Business Project Opportunity
every : August
start your gallery
Open your chance to do business with us. Start without excessive investment.
Be our agent in your city. Take advantage of your relationship. Help your family and your friends to make their hopes of truth the dream of their home.
Or you can start by getting a commission from us when you introduce us to your colleagues.
Get information on our best deals before your friends.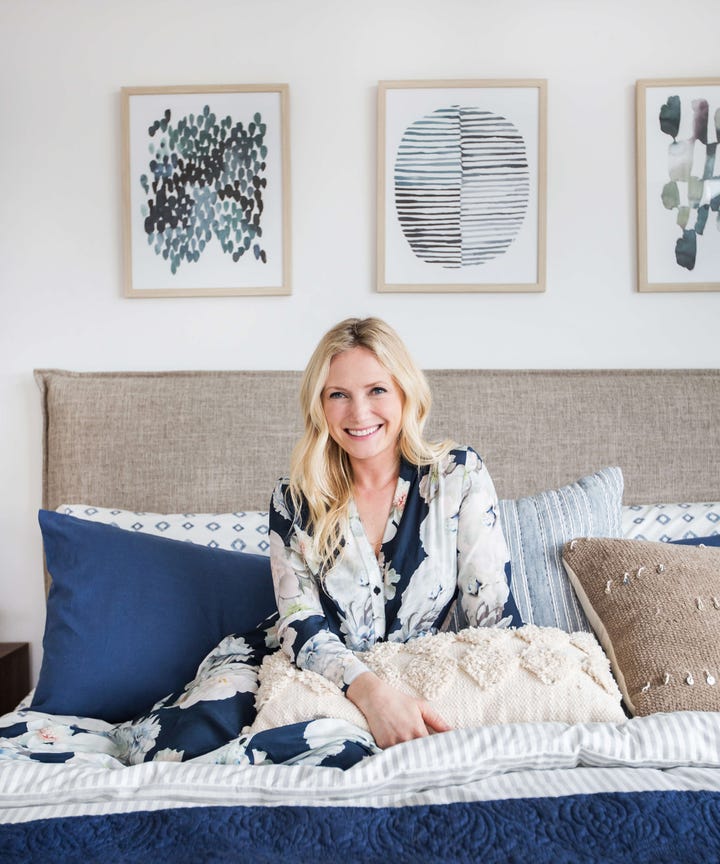 corporate
s
ocial
r
esponsibility
#RefillMyBottle station
We are a community of responsible travellers, conscious locals and mindful business owners who take action against plastic waste with convert traveler behaviour from buying plastic bottles to refilling their bottles.
SG Foundation
Our company concern for the next generation of Sumba especially about education and health. After in 2010 founded Cemara Beach Resort (a.k.a Pondok Wisata Pantai Cemara) at East Sumba. We make in 2016 to collaboration with KOLEWA foundation Bali. f⃣ SG.Foundation